Latest Disney News: Breadcrumbs dropped for the original Disney refuses to promote as a catastrophic flop finally snails its way to box office success
09/07/2023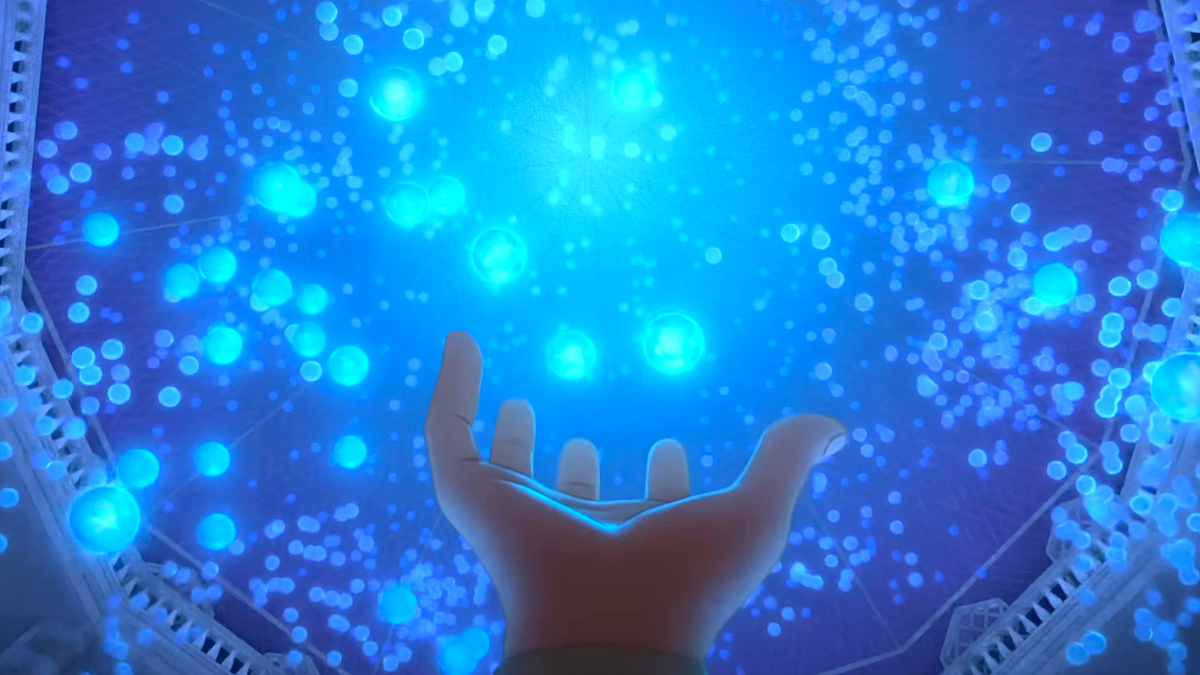 2023 might not have been Disney's year, but with 2024 it seems ready to reinstate one tried-and-tested Disney Plus tradition.
But don't be too hasty in writing off this year as one of the studio's most hard-hitting bombs has topped a box office chart while Disney finally gives a fighting chance to its original that has gone under the radar for way too long…
… but is it too little too late for the original animated feature Wish?
While there is no decoding why and how a certain streamer is choosing which content to cancel and/or delete, Disney erasing Crater just seven weeks after its debut after not lending it any marketing in the days before its release has been identified as a worrying pattern that the Mouse has repeated with Wish so far — we are mere weeks away from its release and yet, it has been denied the typical promotion spree the studio's projects usually get.
Disney seems finally willing to pick up the slack and recently released official character posters of King Magnifico (Chris Pine) and Asha (Ariana DeBose), followed by a still from the film. But at this point, it feels like a barely-there effort invested at a very slow pace as expectations are more towards Disney dropping another teaser or better, another trailer for the film.
Haunted Mansion, which dropped flat on its face earlier this year, 'wins' a box office
With a towering budget of over $150 million, Haunted Mansion became one of Disney's biggest box office bombs upon its release in the United States on July 28. But upon its release in Japan a few days ago, the supernatural comedy emerged as the topper at the box office with an opening weekend haul of $3.2 million. 
We know, it's barely a drop in the ocean and does nothing to get the film out of the dumps. But a win is a win and given its disappointing streak at the U.S. box office, Haunted Mansion doesn't really have the option to be picky.
2024 might restore the Disney Plus tradition 2023 unceremoniously ditched
Between its absolute busts this year to Marvel repeatedly shuffling the release dates of its streaming and theatrical projects around, it is confirmed that Disney won't be offering us a Halloween special this year like it did last spooky season with Werewolf by Night. But the newfound and instantly beloved tradition might continue after all next year as rumor is that the long speculated Witches Road special — the spinoff of Agatha: Darkhold Diaries — is in the works and all set to debut as a Halloween special on Disney Plus in 2024.
This content was originally published here.